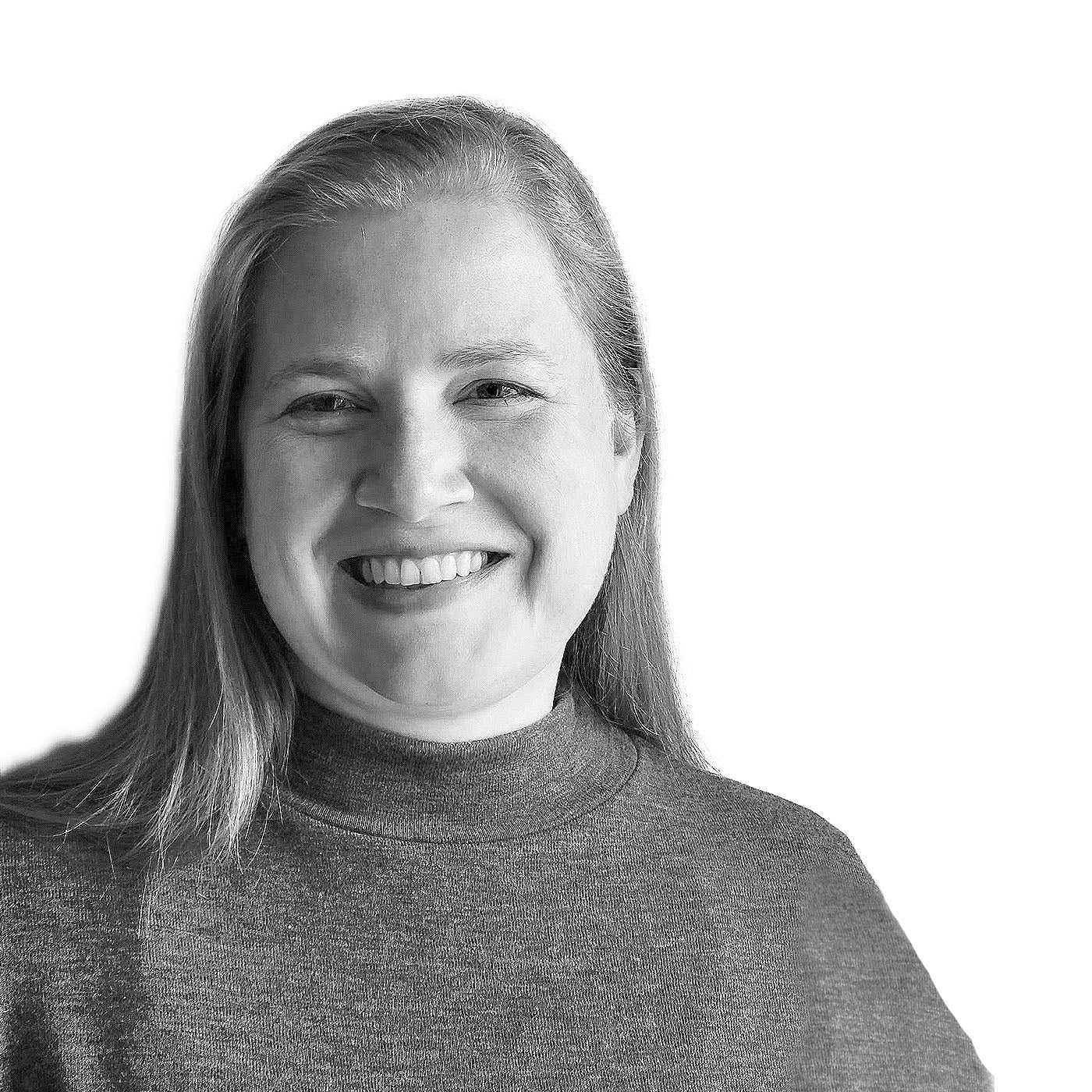 Amber Adams
Chief Executive Officer
Amber is a transformational leader with a track record of driving growth and efficiency in business development, revenue expansion, and operational excellence. With strengths in strategic direction, change management, and unwavering commitment, she aims to establish a reputable legacy in her entrepreneurial endeavors, particularly in the food product industry.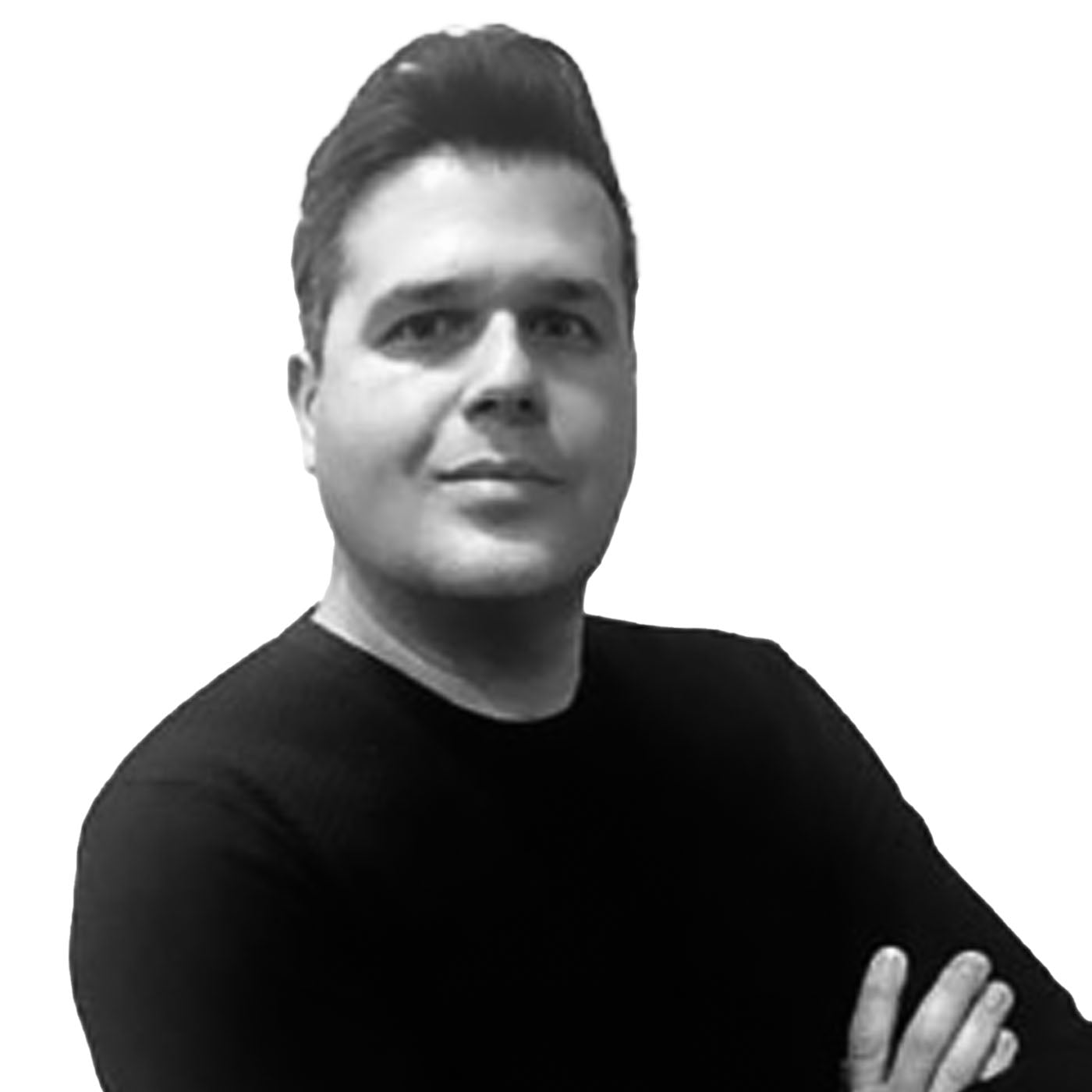 Dr. Elad Tako
Chief scientific officer
Dr. Elad Tako is a renowned researcher in Food Science at Cornell University. His multidisciplinary research focuses on improving dietary mineral bioavailability and absorption from staple food crops. With a prolific publication record and extensive collaborations, he brings valuable expertise to entrepreneurial ventures in the food product industry, emphasizing nutritional enhancement.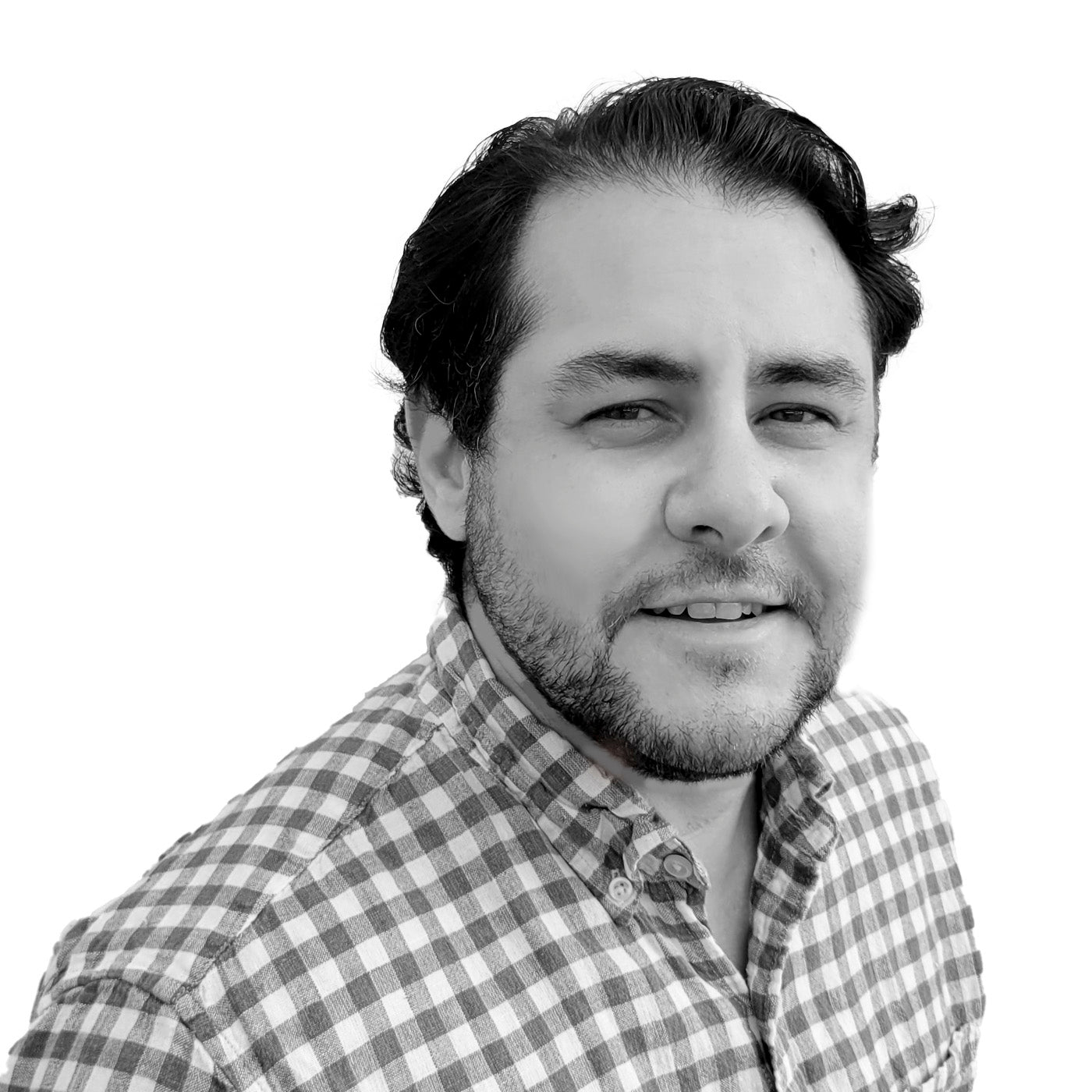 John zuccarello
chief innovation officer
John is a multi-award-winning innovation executive with a strong track record in problem-solving, data-driven decision-making, and successful project management. Skilled at leading cross-functional teams, prioritizing resources, and driving innovation in food product development. A collaborative and accountable leader known for building strong business relationships and delivering exceptional results.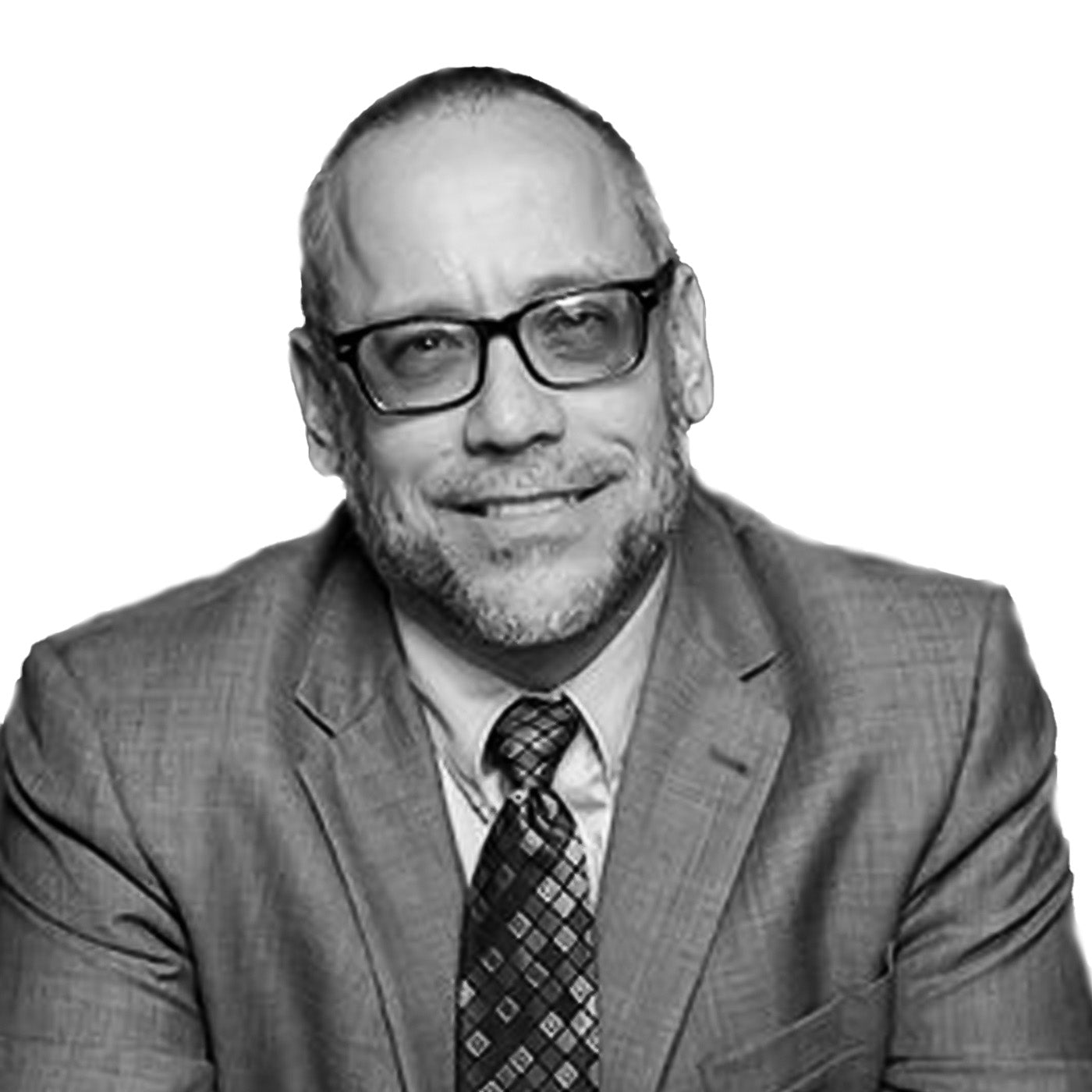 Dr. Todd Schmit
ADVISOR
Dr. Todd Schmit is an agribusiness and agricultural economic development expert at Cornell University, specializing in improving agribusiness performance and analyzing marketing practices' impact. Proficient in local food systems, cooperative management, and rural development, Todd excels in entrepreneurial food industry ventures, emphasizing performance optimization and policy strategies.
Dan Hooker
ADVISOR
Dan is a seasoned executive in the global retail and consumer packaged goods industry, while also serving as a professor at Cornell University. Recognized as one of the world's leading authorities on retailers' proprietary brands, his entrepreneurial success and deep industry knowledge make him a valuable asset for creating and launching innovative food products. With a proven track record of transforming market insights into profitable strategies, he consistently delivers exceptional results.
Shouvik gangly
ADVISOR
Shouvik is a seasoned leader in the beverage industry, boasting over two decades of experience with Coca-Cola in various global roles. His expertise spans brand management, global launches, category business leadership, and innovative product development. Shouvik's entrepreneurial spirit drives him to create successful ventures and consult with organizations on innovation, brand management, and commercialization in the food and beverage sector.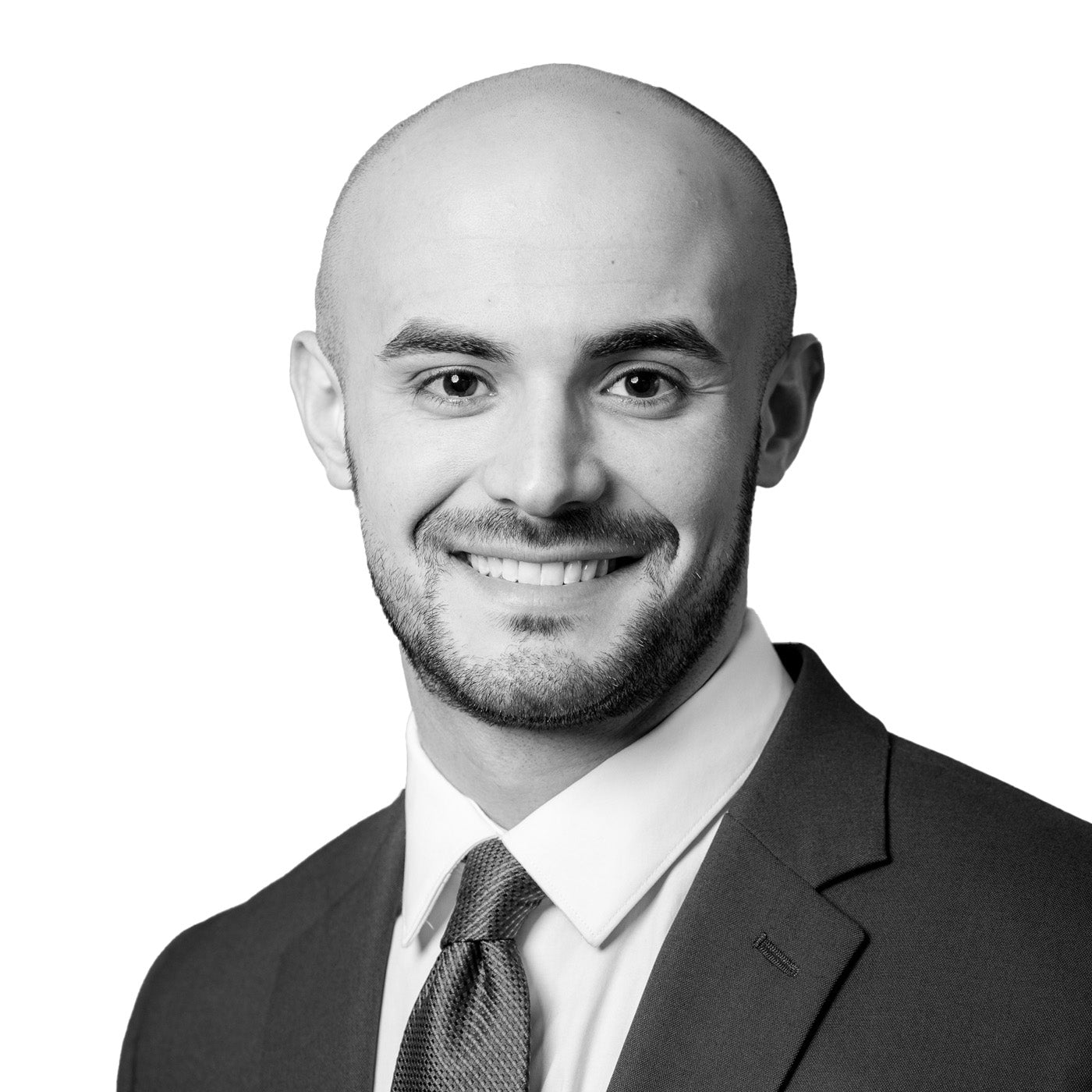 Matthew Pataki
Business Development Manager
Matthew is a recent graduate from Cornell University, where he earned a Master's in Food Science. He brings a diverse blend of skills in business marketing, sports nutrition, and food science to the team. Building upon his valuable experience in the fitness industry at a prominent health club, he has honed his abilities in sales and relationship-building. Now, he is passionate about leaving a lasting impact on the journey toward a healthier and happier world.